MemberClicks is a solution tailored to fit the specific needs of small-staff organizations. In addition to providing you with the features listed below, it can function as a standalone membership website or integrate with your existing site. All of the following features are included in one powerful system.
Membership Database
The membership database securely stores all member and prospect data and integrates with all other features to provide a powerful membership management solution.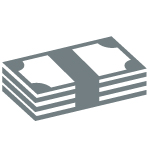 Dues Renewals and Member Applications
Automate your member application and dues renewal processes, integrated into our online member database and event registration solutions.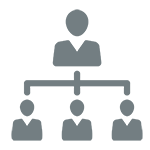 Organizational Memberships
If your membership is comprised of both organizations and individuals, we offer a powerful system for handling both member types.
Email Marketing
Our powerful, integrated email marketing capabilities enable you to quickly contact your members in a few clicks.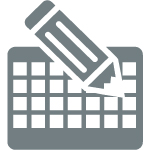 Event Registration
We give small-staff organizations the power to create and edit online event registration forms, manage registrants online, and generate extensive reports for easy analysis.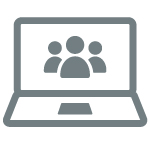 Member Website & CMS
Our team of experts can give your website instant appeal, all within your budget. Our CMS is both powerful and easy-to-update. Our solutions also work with your existing website.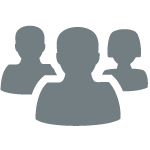 Member Engagement Community
We give you all the tools necessary to create an online community for your membership, driving engagement and giving you all the power of larger social media sites.
Membership Reports
With our customizable reports, you can get easy summaries of your membership, event registration, email, payment and website data.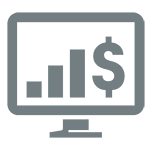 Accounting & Payment Processing
Whether setting up payment processing, dealing with invoices, or exporting financials for use in Quickbooks or other accounting programs, we've got easy tools to meet your accounting needs.